According to a Fortune Poll, while investors see a 2020 recession coming, they still think there's money to be made. In fact, while 58% of investors think a recession is likely in 2020, 76% think the stock market will rise.
The interesting dynamic of a forecasted upward market and downward economy is not surprising given a year of trade policy challenges & protectionist measures, including escalating trade tensions between the United States & China, the UK's exit from the European Union looming large and pending regulatory changes for US corporates.
BAB is fortunate to have a diverse group of global economic experts join us for a breakfast session discussing the impact of these trends, and the ripple effects on US and UK businesses as we head into 2020.
Our Speakers:
Jason M. Waite, Partner, Alston & Bird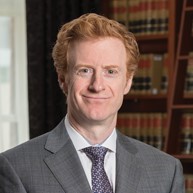 To read more about Jason Waite, click here.
Michelle Girard, Managing Director, Co-Head Global Economics, Chief US Economist, NatWest Markets (NWM)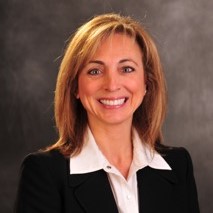 To read more about Michelle Girard, click here.
Joydeep Mukherji, Managing Director, Sovereign Ratings Group, S&P Global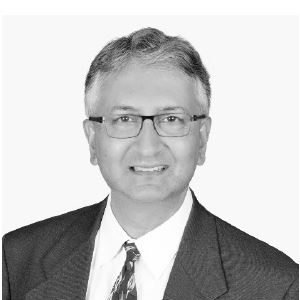 To read more about Joydeep Mukherji, click here.
Ryan Wang, US Economist, HSBC