How are you communicating all the ways your organization is creating value?  Are you getting credit for that value from all your stakeholders? Today, an ever-increasing portion of a company's value is driven by items not recorded on its balance sheet.  Furthermore, society is demanding greater responsibility from the organizations they work for, buy from, and invest in. We are seeing more companies strive to create value in the long term, across a broader group of stakeholders, including employees, consumers, society, and shareholders. Organizations that effectively anchor their approach to Long Term Value (LTV) with an authentic purpose are best positioned to benefit from, demonstrate, and measure the value they create.  We will discuss ways to enable companies to better create, measure and communicate the value they create for investors and other stakeholders.
Featuring Insights From:
Freya Williams, CEO, North America, Futerra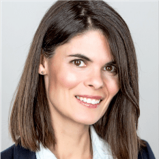 To read more about Freya Williams, click here.
Marc Siegel, Partner, Assurance Services, Ernst & Young LLP (Moderator)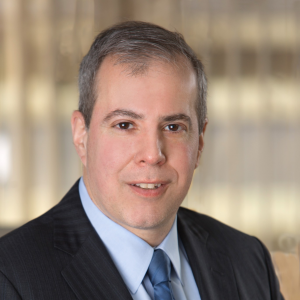 To read more about Marc Siegel, click here.