Global Insights Panel: An Overview of the US Market by Sector and Geographies
Join us BAB to launch a new partnership with the British Chambers of Commerce, whose Global Business Network represents over 80,000 British & British-interest businesses located in the United Kingdom and abroad. As part of the BCC's exciting new country-focused trade program series—On September 15th, BAB & BCC will bring together industry figures, government representatives and partners from across the world for panel to provide valuable "on-the-ground"  market and sector advice.
The 'Global Insights Panel' will be an in-depth discussion with leading local experts on exploring key sector opportunities in the US, and will provide practical guidance on navigating perceived barriers for market entry and growth.
For more information visit British Chambers of Commerce Website.
Meet the Speakers:
Antony Phillipson, British Consul General in New York, Her Majesty's Trade Commissioner for North America (HMTC), UK Government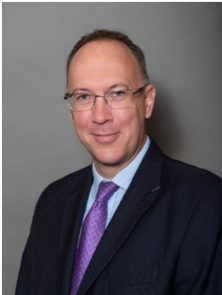 To learn more about Antony click
here
.
Lee Robson, Executive Director Global Market Access and Policy, Merck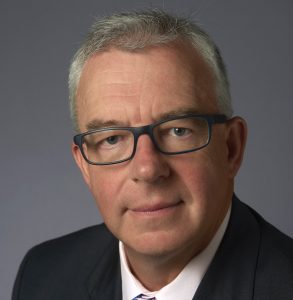 To learn more about Lee click here.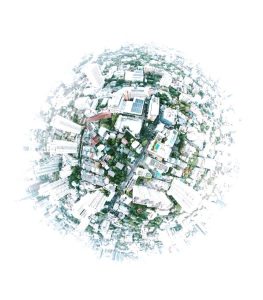 Event Details
Date

Tuesday 15 September

Time

11:00 am – 12:00 pm EDT

 4:00 – 5:00 pm BST
Zoom