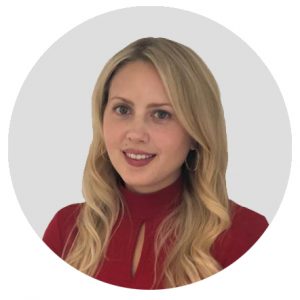 Lindsay Walker
Senior Manager, Corporate Development and Strategy
+44 (0)20 7290 9880
lwalker@babinc.org
Lindsay Walker is BAB's Senior Manager for Corporate Engagement and Strategy. Having previously worked for BAB looking after many of BAB's key partners, Lindsay now oversees the engagement plans for BAB's wider network and ensures that company interests and ambitions are reflected in BAB's overall offering. Before (re-)joining BAB, Lindsay worked as a Corporate Memberships Manager at the National Theatre in London and as Assistant Talent Manager for American Eagle.
Being a New Jersey/US native, attending Trinity College in Connecticut as an undergraduate, and having earned her MFA at London Central School for Speech and Drama, Lindsay has a special passion for (corporate) communications, diversity and intercultural exchange.