Marketing & Communications Roundtable: Unlocking the Full Value of First-Party Data
Join BAB to explore ways to leverage the smart use of first-party data to succeed in digital advertising.
First-party data is one of your company's most valuable assets, and marketers increasingly recognize its significance. According to eMarketer, 85% of US marketers say that increasing their use of first-party data is a high priority. However, many marketers still grapple with how to really harness the potential of this powerful data, especially as laws around data governance continue to evolve.
This discussion will explore:
What is first-party data? How do we define it and why it's important
What do changes in privacy law mean to advertisers
How to incorporate offline data in your digital marketing, including real-world examples
How the reintroduction of the New York Privacy Bill next year will increase the focus and pressure on marketers, and how your business can best respond and adapt
To join this discussion, please e-mail Nikolina Cubric at ncubric@babinc.org.
Kevin Joyner, Director of Data Solutions, Croud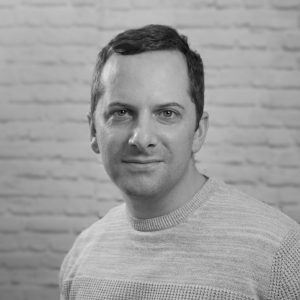 Kenneth N. Rashbaum, Partner, Barton LLP
Ben Titchmarsh, Director of Media and Partnerships, Propeller Group