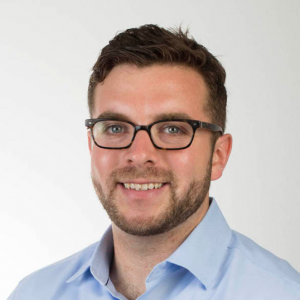 Caleb Frankel, Vice President, Strategic Enterprise Sales, Yello
Caleb Frankel is the Vice President of Strategic Sales, responsible for enterprise new business and growth sales at Yello, a talent acquisition platform built for enterprise and fast-growing recruiting teams to strengthen employer brand, drive hard cost savings and maximize ROI. His focus is to support Yello's mission: helping recruiting teams love their work.
In only six years at Yello, Frankel has quickly advanced, serving in many client-facing roles, including implementation, professional services, and now leading all enterprise sales. His dedication to the success of Yello's customers has led to his growth within the organization, and has influenced Yello's strategy on product innovation.
Frankel's serial entrepreneurship, business savvy, and influence on Yello's growth has been noticed by investors, helping Yello to secure funding rounds exceeding $46M, led by investors JMI Equity, First Analysis and Argentum.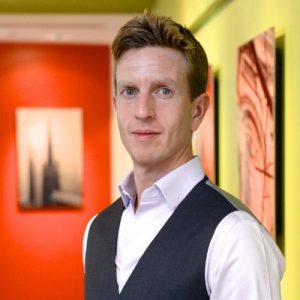 Warner Johnston, CEO USA, Association of Chartered Certified Accountants
Warner Johnston is an accomplished business marketing and public affairs professional who has held various executive roles in New York State and New York City governments.  Since 2011, Warner has served as the Association of Chartered Certified Accountants' Head of the USA, and served as Interim Head in Canada and Interim Head in the Caribbean, overseeing the market teams in an effort to focus on market strategy and engagement activities.
During his tenure at ACCA, Warner has expanded ACCA's operations across the United States to support Its 11 member chapters while overseeing the creation of a virtual chapter; supported ACCA's global media strategy by increasing coverage in both national and international media; developed and launched a university partnership program with top-tier accounting programs to generate exposure and membership; and expanded professional insights in the areas of trade, talent, and technology.
A native of New York City, Warner recently relocated to San Francisco to expand ACCA's footprint and support the third of its members and students located on the West Coast.  Warner is a member of various professional associations, including the Forbes Nonprofit Council, a member of the board of British American Business Council Northern California and regularly guest lectures on marketing and public affairs.
Warner holds a Bachelor of Science degree in Health Science and International Studies from New York College at Brockport, and Masters degrees in Public Administration and Social Work from New York University.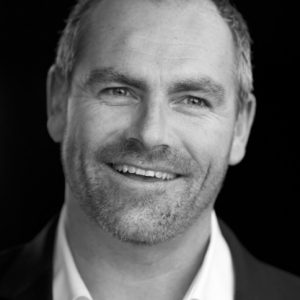 Steve Morrisey, Founder & Managing Partner, The Pi Group
Steve Morrissey is the Founder and Managing Partner of The Pi Group (Perpetual Insights, Pi Executive and Perpetual Ambition). He has more than 18 years of experience in professional recruitment and senior-level executive search and talent management. Specializing in senior appointments, from Chief Marketing Officer to EVP Sales to Chief Customer Officer and other C-Suite assignments, he focuses solely on the consumer vertical. Steve's clients range from entrepreneurial startups to family owned businesses to publicly traded Fortune 500 companies. Steve is committed to helping clients identify agile leaders who can successfully drive the transformation necessary to create more customer-centric organizations.
In addition to providing Executive Search services to his clients, he operates as an Executive Coach, working with senior leaders, HR and L&D professionals to create sustainable performance focused workplace coaching cultures.
Before starting The Pi Group (Perpetual Insights, Pi Executive and Perpetual Ambition), Steve enjoyed a fourteen year career with a global executive search firm beginning in his native UK. He was relocated from London to New York in 2005 with the mandate to develop the North American business. Throughout his career he has focused on placing marketing and sales talent to help his clients successfully drive consumer engagement resulting in substantial brand growth and as such is uniquely qualified to serve clients for US and global companies.
Prior to the corporate world, Steve was appointed and earned an eight-year commission as a Royal Marines Commando Officer in the UK. Such early experiences helped him forge the necessary entrepreneurial qualities of team-leadership, improvisation, tenacity, an appetite for calculated risk and a sense of humor in adversity.