Join us at our workshop Start Up, Scale Up, Sale: Lessons Learned the second event in a three-part series across London and New York aimed to provide founders, board members and other professionals insight into their peers experiences in starting up, growing and potential exits from a business between the UK and the USA.
CLA (CliftonLarsonAllen) will bring their client's experience, expertise and know how to have an honest and open discussion on a peer to peer basis to provide insightful, real life and relevant guidance of what to expect on US and UK expansion.
Our Speakers:
Amy Moore, Principal, CLA

To read more about Amy Moore, click here.
Tim Rezendes, VP Legal – International, USA, Osborne Clarke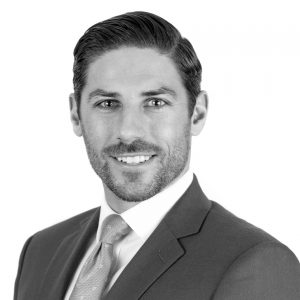 To read more about Tim Rezendes, click here.
Craig Teahen, Director, NYC, Freeman Clarke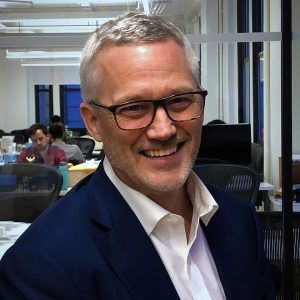 To read more about Craig Teahen, click here.
Alistair Shaw, Partner, Business Tax, Smith & Williamson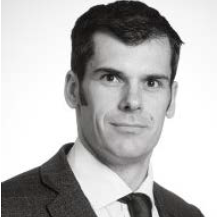 To read more about Alistair Shaw, click here.
For more information, contact Senior Manager, Policy & Programs, Holly Luu at 212.661.4062