Technology & The Future of Work: Strategies for the New Everyday
Join us for this engaging discussion on the evolution of technology and its impact on the way we live and work.
For the next generation of workers, the digital is the everyday: it's how we socialize, play, work and shop. What might this mean for new workplace habits and behaviors, from managing remote teams to dealing with digital wellness?
Early evidence of the impact that widespread automation will have on what work is, and where it is done, will help us explore how future workplaces might use automation to enable more engaging experiences and more creative collaboration. How might online entertainment and social media influence how we work? Will your next conference be within Fortnite? Will we change video calling so it's vertical like TikTok, because we react better to people when we can see more of them?
Kalel Dennis, Director of Customer Experience, Thomson Reuters
To learn more about Kalel Dennis, click here.
Nick Hedderman, Director of Modern Work & Security Group, Microsoft UK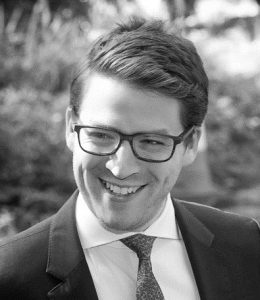 To learn more about Nick Hedderman, click Here.
Christian Ingram, Partner, The Berkeley Partnership
To learn more about Christian Ingram, click Here.
Dr. Antonia Ward, Global Director of Advisory Services, STYLUS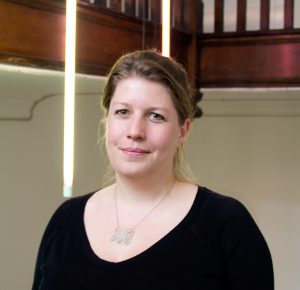 To learn more about Dr. Antonia Ward, click here.