As we head into 2020, the business world continues its search for clarity from the turbulence & economic uncertainty that marked the last three years of the US-UK transatlantic trade relationship after Brexit. This year will be a testing period for US-invested business leaders, who must adapt their strategies to stay flexible in a changing trade landscape. The key will be whether US-based businesses can correctly pinpoint their greatest challenges to sustainability in the face of potential economic, investment & labor impacts of shifting political tides, in order to nimbly respond.
Join us for an exclusive panel discussion over breakfast on the latest challenges facing US-inbound businesses, where business leaders will explore oncoming political changes given the UK's and US' respective elections and their effects on business.
Featuring Insights From:
Duncan Edwards, Chief Executive Officer, BritishAmerican Business (Moderator)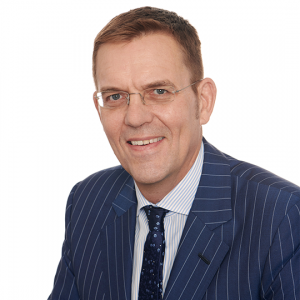 To read more about Duncan Edwards, click here.
Dale Huxford, Of Counsel, Squire Patton Boggs US LLP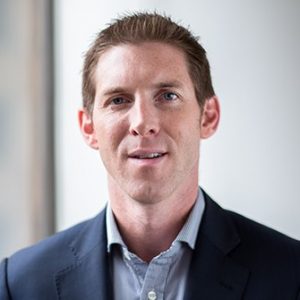 To read more about Dale Huxford, click here. 
Zey Nasser, Managing Director, International Tax Services, EY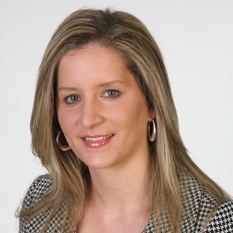 To read more about Zey Nasser, click here.
Tommaso Todesca, Executive Director, International Product Specialist, J.P. Morgan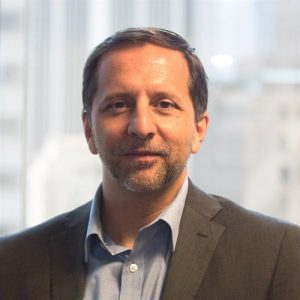 To read more about Tommaso Todesca, click here.