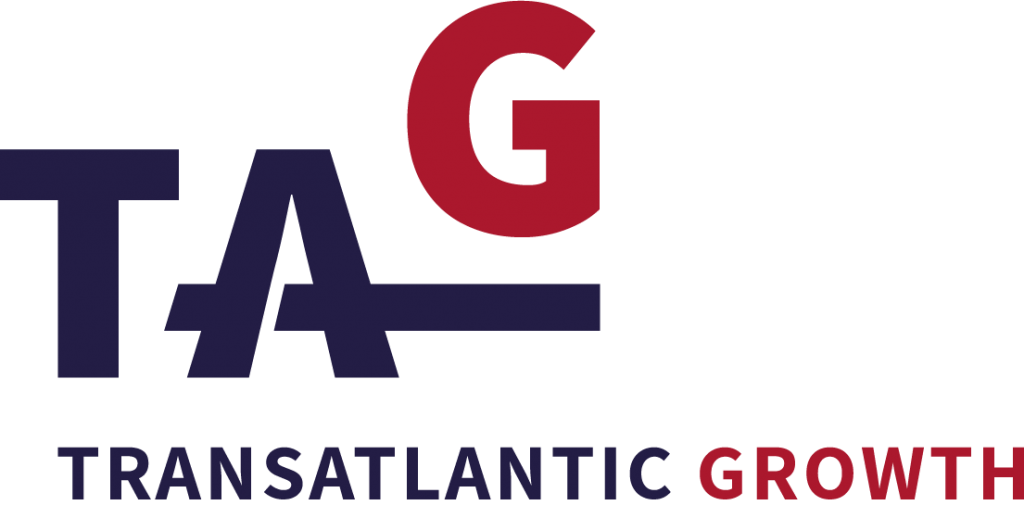 The BritishAmerican Business (BAB) Transatlantic Growth (TAG) campaign celebrates the transatlantic trade and investment relationship, the world's strongest bi-lateral economic relationship, and recognises companies from SMEs to MNCs that invest in the transatlantic economy, creating growth, prosperity and jobs on both sides of the pond. Atlantic.
The 2021 virtual TAG campaign will showcase companies that have invested in and grown in the US and the UK and bring them together for two virtual roundtable discussions. 
Our 2021 TAG trackers recognises companies that have made transatlantic growth and/or investment in either direction over the past year. Read more about the companies and their investment and expansion plans process and future plans.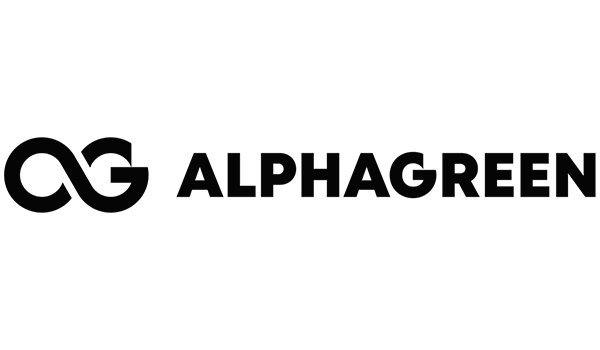 UK Launch/Expansion in U.S.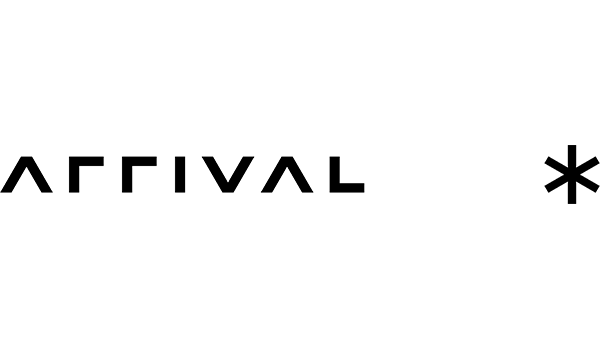 UK Launch/Expansion in U.S.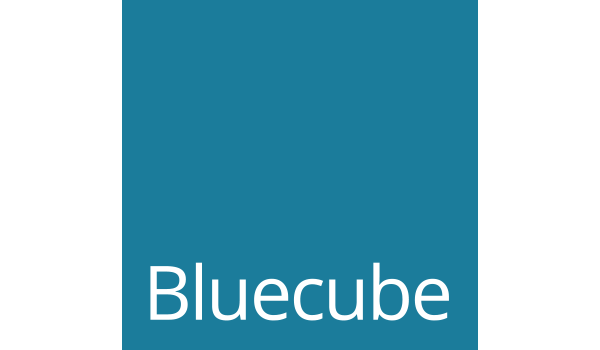 Bluecube is an established provider of outsourced IT solutions and exists to make its clients' lives easier. Bluecube offers strategic IT support so that businesses are not limited by technology and their staff are not needlessly pre-occupied by IT.
Briggs Automotive Company
BAC is the British manufacturer behind the world's first road-legal, single-seater supercars: the iconic #BACMono and new #BACMonoR. Based in Liverpool, UK, with dealerships around the world, BAC was created with the goal of providing the purest, most authentic driving machine.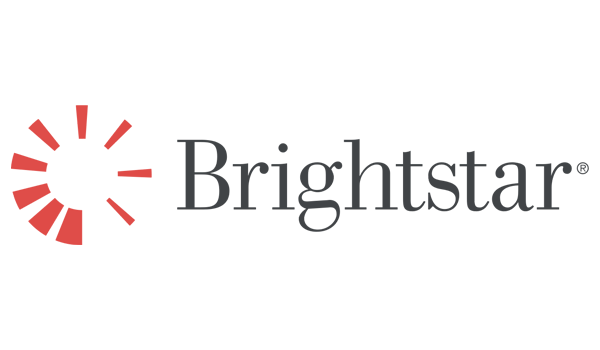 Dr. Heff's Remarkable Mints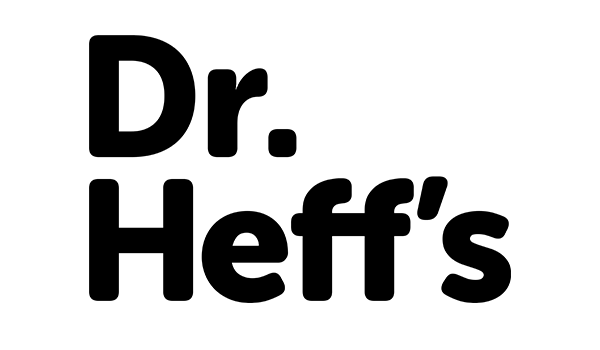 Dr. Heff's Remarkable Mints were invented by two dentists. They found patients suffered from tooth decay despite fluoride toothpaste so created a unique dental mint, backed with international university research, protecting teeth at the moment damage occurs: 24/7 dental care.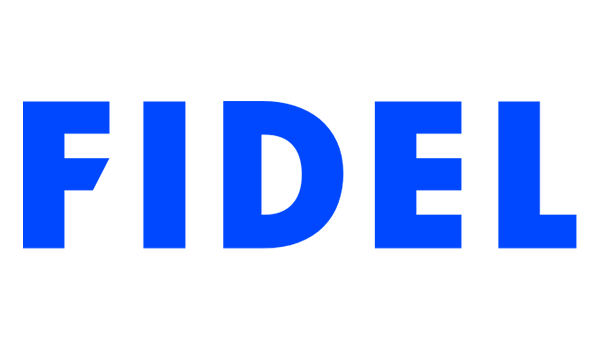 Fidel is a payments API platform for developers, providing tools to build frictionless, real-time, and personalized products on top of Visa©, Mastercard© and American Express© payment cards.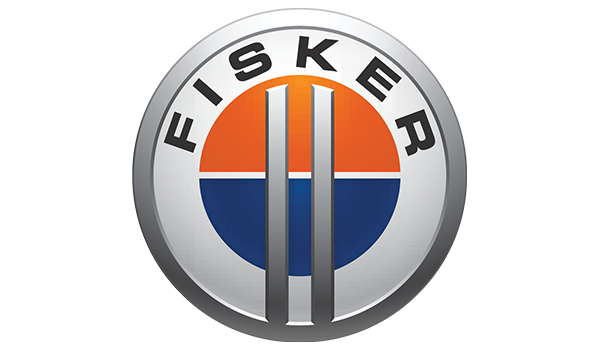 California-based Fisker Inc. is revolutionizing the automotive industry by developing the most emotionally desirable and eco-friendly electric vehicles on Earth. Passionately driven by a vision of a clean future for all, the company is on a mission to become the No. 1 e-mobility service provider with the world's most sustainable vehicles.
U.S. Launch/Expansion in UK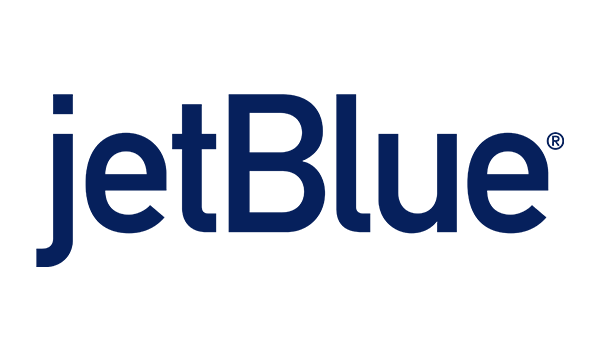 JetBlue is ready to disrupt the transatlantic market with a whole new level of service, comfort and low fares from New York to Heathrow and Gatwick—including free wi-fi, seatback entertainment, curated menus of fresh fare and beer, wine and liquor.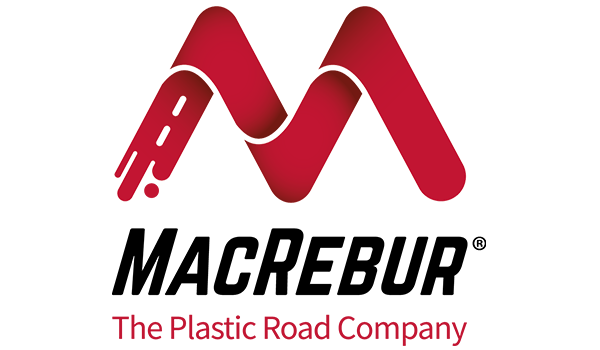 Creating road surfaces from waste plastics that would otherwise end up in landfill, MacRebur's mission is to help solve two world problems; to help solve the waste plastic epidemic, and to enhance asphalt used to make road surfaces around the world.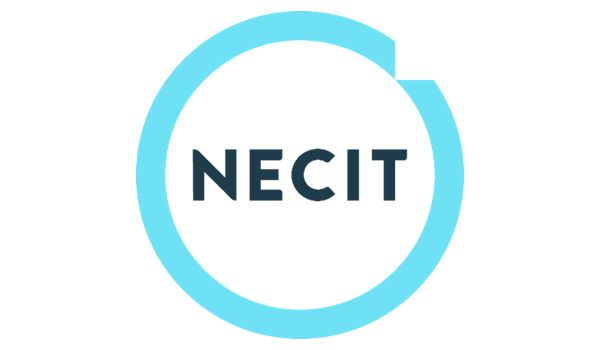 NECIT Services provides global inspection, audit and expediting services globally with field personnel in over 75 countries. Their head office is based in North East England with satellite offices across Europe and their newest location Houston, Texas.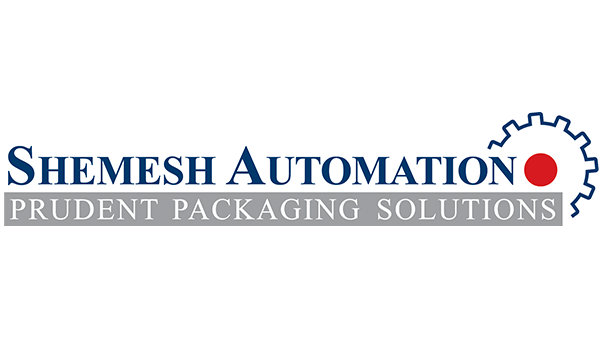 With 30+ years' experience, Shemesh delivers A-Z automated packaging solutions to major manufacturers around the world. Our turnkey lines including filling, capping sealing and labeling machines are used throughout the Nonwovens, Food & Beverage, Pharma, Cosmetics and Chemicals sectors. 
U.S Launch/Expansion in UK
Slalom is a modern consulting firm focused on strategy, technology and business transformation. We redefine what's possible, and create what's next. We combine personal connections in our local communities with global scale.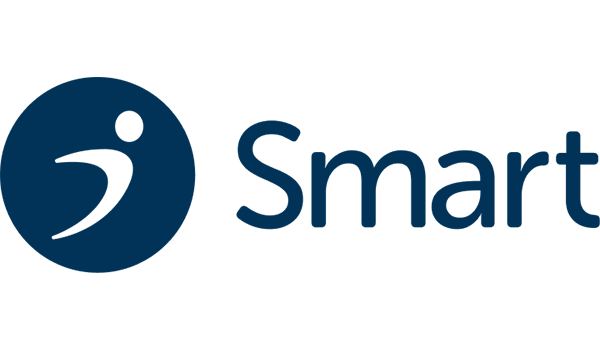 Smart is a global retirement technology provider and the only cloud-based API record-keeping platform (PaaS) in the retirement space. As leaders in retiretech, they are constantly expanding their platform through innovation and collaborating with strategic partners in different regions around the world.
U.S. Investment in the UK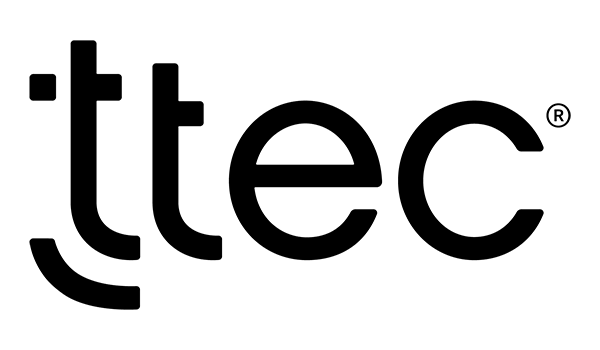 TTEC is one of the largest global CX (customer experience) technology and services innovators for end-to-end, digital CX solutions.  2020 has demonstrated that previously desirable technology options like process automation, AI, smart analytics and hybrid or multi cloud are now essential for business survival.  Learn more about how we've continued to help brands grow.  
U.S. Investment in the UK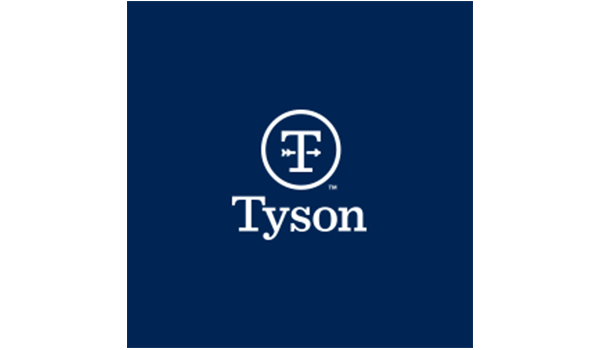 U.S. Investment in the UK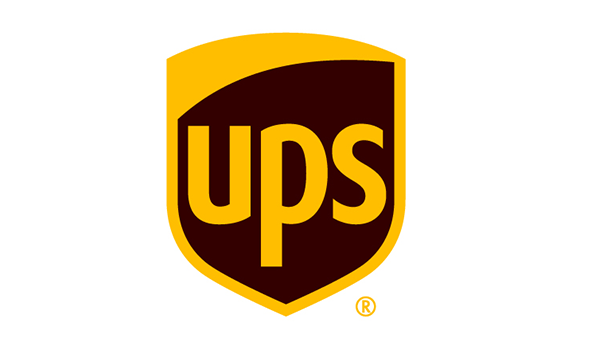 Founded in 1907 as a messenger company in the United States, UPS has grown into a global corporation by enabling commerce around the world. Today, it's the world's largest package delivery company and the premier provider of global supply chain management solutions.
U.S. Investment in the UK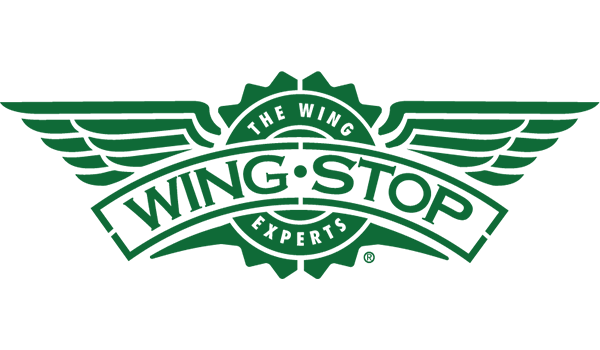 Wingstop, the award-winning wing concept with more than 1,500 locations worldwide, announces minority investment in Lemon Pepper Holdings Ltd, which operates its UK business. The investment follows strong performance in the UK and underscores the brand's confidence and desire to grow in the market.
More TAG companies will be announced soon.
TAG will bring together business leaders, political representatives and key stakeholders for two executive roundtable discussions.
U.S. to UK Growth and Investment
DATE: Wednesday 16th June
TIME: 4pm – 5pm BST / 11am – 12pm EDT
PLATFORM: Zoom
By invitation only
UK to the U.S. Growth and Investment