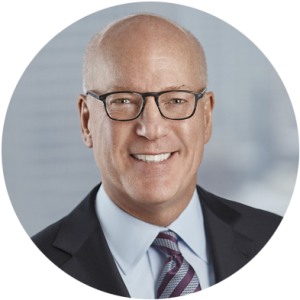 International Advisory Board Co-Chairs
Dan Glaser
President and CEO, Marsh & McLennan Companies
"During this time of change, BAB's role as a convening and policy body for transatlantic businesses is more important than ever."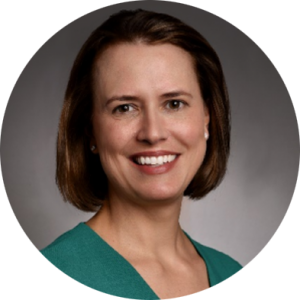 Anna Marrs
President, Global Commercial Services, American Express
"The work that BAB does to promote a positive and open environment for trade and investment between the USA and UK is of enormous value to the Transatlantic business community"
Our International Advisory Board (IAB) is the foundation for our influence in transatlantic business.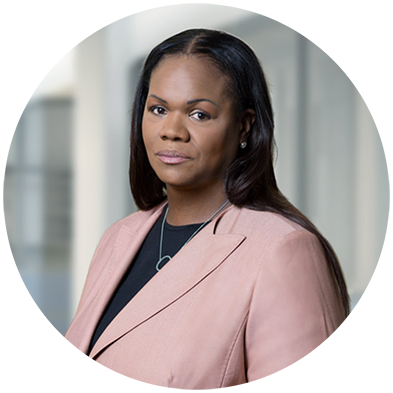 Board of Directors Chair
Vivian Hunt, DBE
Managing Partner, UK & Ireland, McKinsey & Company
"BritishAmerican Business' industry-leading insight, outstanding programs, and connections to global business leaders have provided unique opportunities. These relationships have proven valuable to our organization."

Our Board of Directors sets the direction for our operations, programs, member benefits and policy initiatives.